The world is currently experiencing a global pandemic
caused by a virus called SARS-CoV-2 (COVID-19). Spreading rapidly, it has reached most of the world, and as of mid-September 2020, it caused over 1 million deaths, while devastating social functioning on a global scale. Currently, there is a major focus on creating a vaccine, however little is being done to mitigate effects of the virus in millions of COVID-19 patients. Proper measures could prevent the development of the virus' life-threatening complications, potentially save many lives, and lower the strain on limited and dwindling global resources.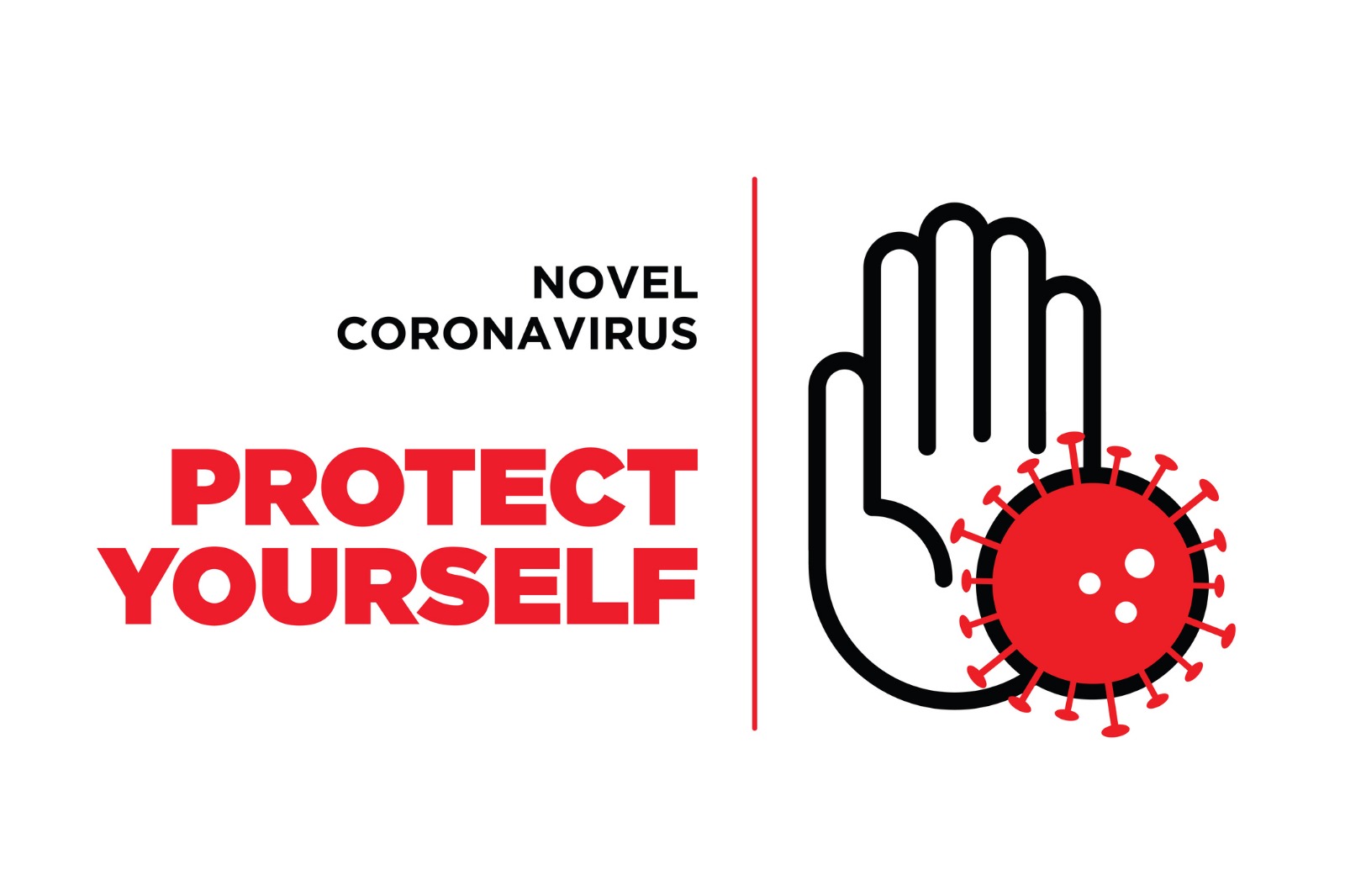 1
Despite all the efforts made since the surfacing of this disease, no pharmacological therapy has been found to be effective in altering its clinical course for the better.
2
One avenue to counteract the damage caused by the pandemic is to identify and treat core factors driving the malignant form of COVID-19.
3
These core factors include a prominent disturbance of immunological function ultimately provoking what is known as a "Cytokine Storm" that results in a severe acute respiratory syndrome with lethal potential (SARS for short), and severe disruption of additional physiological systems potentially leading to a state of shock and death.
What is CoronaBlox ArtemiC ?
ArtemiC is a natural water-soluble food supplement containing four natural based ingredients consisting of Artemisinin, Curcumin, Boswellia serrata, and Ascorbic acid.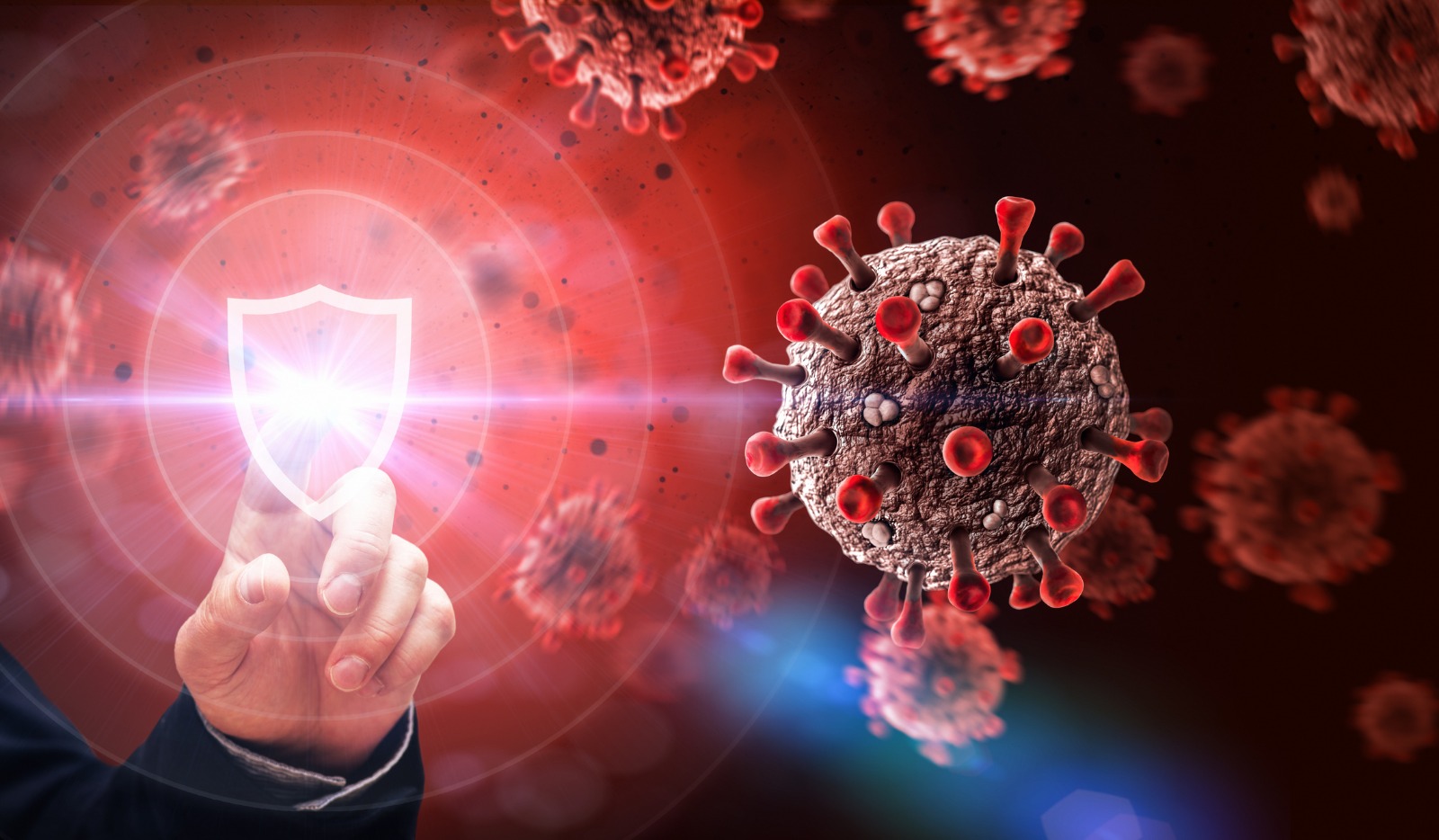 Over the years research conducted on these ingredients has consistently demonstrated both in vitro and in vivo , that they possess immunomodulatory , anti-in ammatory , antioxidant , anti-cancer , antibiotic , and even some anti-viral activity.
The leading drawback that restricted the clinical use of these active ingredients was that they are poorly soluble in water , and therefore , not absorbed into the body.
ArtemiC has an innovative delivery system that circumvents the obstacles posed by the difficulty in dissolving the ingredients in water, and enables their efficient absorption in the body on a scale that facilitates effective treatment.
So far ArtemiC has borne out its promise in a trial of treating malaria
ArtemiC is considered to have potential to mitigate the impact of the severe phase of COVID-19 based on consistent observations of the effects of its active ingredients on the immune system. These include the ability to temper the immunological hyperstimulation (relevant to the "cytokine storm") which, as noted above, is a crucial factor behind the malignant progression of the disease.
ArtemicC active ingredients demonstrated efficacy in treating acute lung injury in animal models which as noted above is a crucial factor behind the malignant progression of the disease.
Interim results of ArtemiC Phase II clinical trial on COVID-19 infected patients meet all Primary Objectives
Interim results of ArtemiC from its Phase II clinical trial all primary objectives and demonstrated significant improve
Results met FDA primary endpoint of sustained clinical recovery, preventing the need of intensive care in high risk patients
No Adverse Events recorded demonstrating the safety of ArtemiC in humans based on the initial 10 patients
The statistical results show improvement in clinical scoring parameters as laid out by the FDA
These interim results are from first ten patients undertaking the trial at Nazareth Hospital EMMS
Results demonstrate the safety and preliminary efficacy of ArtemiC
Results are consistent with, and complement, the in-vivo and in-vitro results to date which show safety and reduction in critical symptoms
Importantly, in the treatment group all patients recorded no pain at all, whilst in the placebo group all patients experienced various painful and problematic complications.
All treatment group patients were discharged with a NEWS (National Early Warning Score) score of 0 and this reduction across the treatment group is very promising.
These results combined with the pre-clinical results support a high probability of success of the study in establishing ArtemiC as a safe and effective treatment for COVID-19 patients.
MXC will now commence designing protocols and parameters of Phase Mb clinical trial and preparing production of ArtemiC